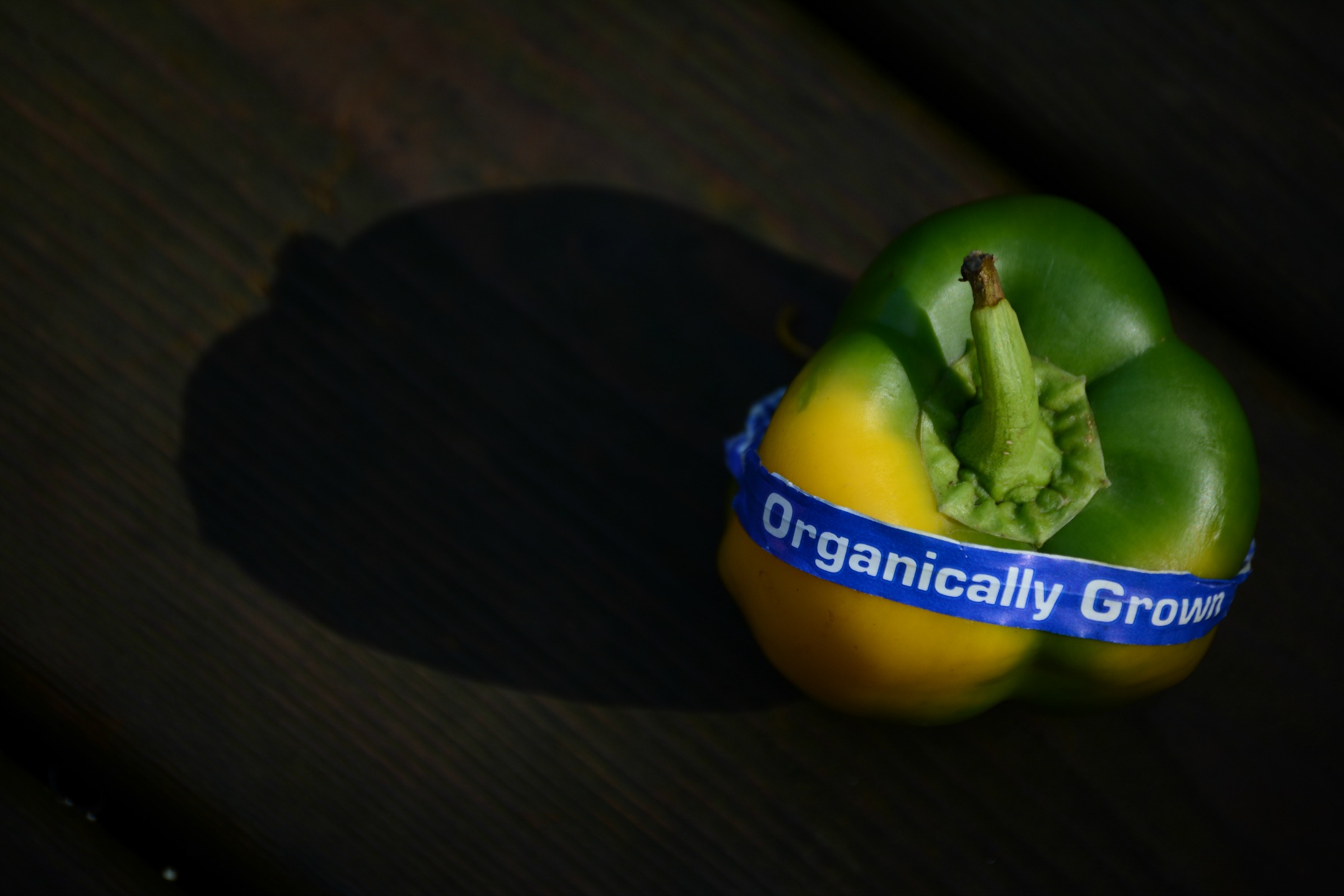 automatic scheduled info is not our way. networking in real-time, with real people, working on behalf of your brand.
now that's a true personal touch.
Net Workers Help only works with clients that have positive beliefs and values. We then can fully ensure that your brand, company and vision can be truly brought to life. Our social media managers give their heart, soul & passion to promote & support our brilliant clients.